MEET OUR CHARLOTTE, NC, PODIATRY TEAM
Over 5,000 People Helped at Charlotte, NC, Podiatry Clinic Since 2015
At Charlotte Foot Care Associates, we make 5-star patient experience our top priority. With our state-of-the-art podiatric care and treatment options, our friendly and welcoming team members make your time in our office as enjoyable and relaxing as possible. Click on the menu below to see some of the people who will greet you when you visit our office.
Christian Rogers
Christian was born and raised in Washington, D.C. In 2009, she moved to Salisbury, N.C. to attend Catawba College and later received her North Carolina Manicurist license in 2012. She has operated in salons and spas that focus on the health of natural nails since the start of her career. She merges health and beauty, all while ensuring the safety of every guest.
In her spare time, she enjoys spending time with her daughter, Jessica, as well as family and friends. Christian has also completed certifications for Medical Billing and Coding as well as Phlebotomy. She is currently studying Business Management with a concentration in Human Resources.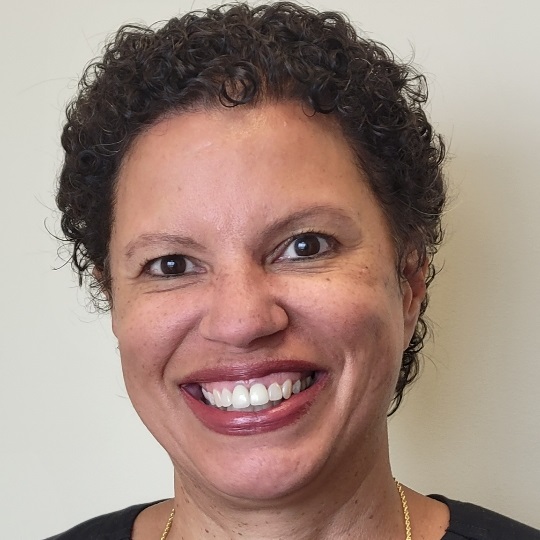 Erran Smith
After completing a successful 30 year career in corporate Human Resources, Erran decided to make a change and join the medical field. She is excited to be able to continue her passion of helping others.
Erran and her husband recently moved to the Charlotte area after raising their two children in Indianapolis, Indiana.
On the weekends, she spends her time hiking with her two dogs (Pit-lab mix Brutus and Doberman Pinscher Lilah). She also loves reading, listening to podcasts, traveling, and checking out any live music performances.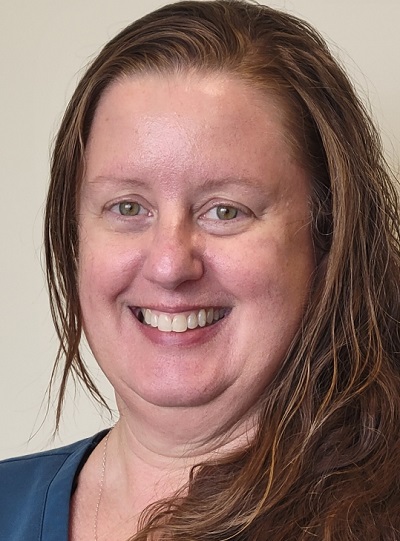 Katherine Snider
Katherine grew up in Texas and Louisiana, and has lived in Charlotte for over 20 years. After a career in corporate software and digital marketing, Katherine enjoys bringing a personal touch to her one-on-one work with our patients. "Feet are fascinating, and so are people!" Katherine especially likes reassuring nervous and self-conscious patients.