MEET OUR CHARLOTTE, NC, PODIATRY TEAM
Over 5,000 People Helped at Charlotte, NC, Podiatry Clinic Since 2015
At Charlotte Foot Care Associates, we make 5-star patient experience our top priority. With our state-of-the-art podiatric care and treatment options, our friendly and welcoming team members make your time in our office as enjoyable and relaxing as possible. Click on the menu below to see some of the people who will greet you when you visit our office.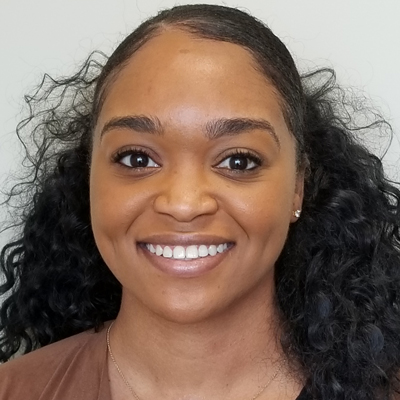 Ayanna Stevens
Ayanna is a medical professional who works with doctors to provide high quality patient care and service. After spending years training and working along side doctors with multiple specialties, Ayanna believes that the key to ensuring patient morale, health, and recovery is selfless service, love, and compassion.
Ayanna has supported doctors in the following fields. Cardiology, Family Care, Drug Rehabilitation, Optometry, Nuerology, and now Podiatry. Ayanna graduated from the US Army as a healthcare specialist and received her phlebotomy certification training from Brookstone College.
Christian Rogers
Christian was born and raised in Washington, D.C. In 2009, she moved to Salisbury, N.C. to attend Catawba College and later received her North Carolina Manicurist license in 2012. She has operated in salons and spas that focus on the health of natural nails since the start of her career. She merges health and beauty, all while ensuring the safety of every guest.
In her spare time, she enjoys spending time with her daughter, Jessica, as well as family and friends. Christian has also completed certifications for Medical Billing and Coding as well as Phlebotomy. She is currently studying Business Management with a concentration in Human Resources.